Source: Runxin Popularity: dateline:[2019-12-06] 【 小 中 大 】
In September, the "Runxin Valve" selection system was officially launched on the "Wenzhou Runxin Company" official account, which provided a reliable reference for selecting the valve, and many customers feedback that it was very helpful.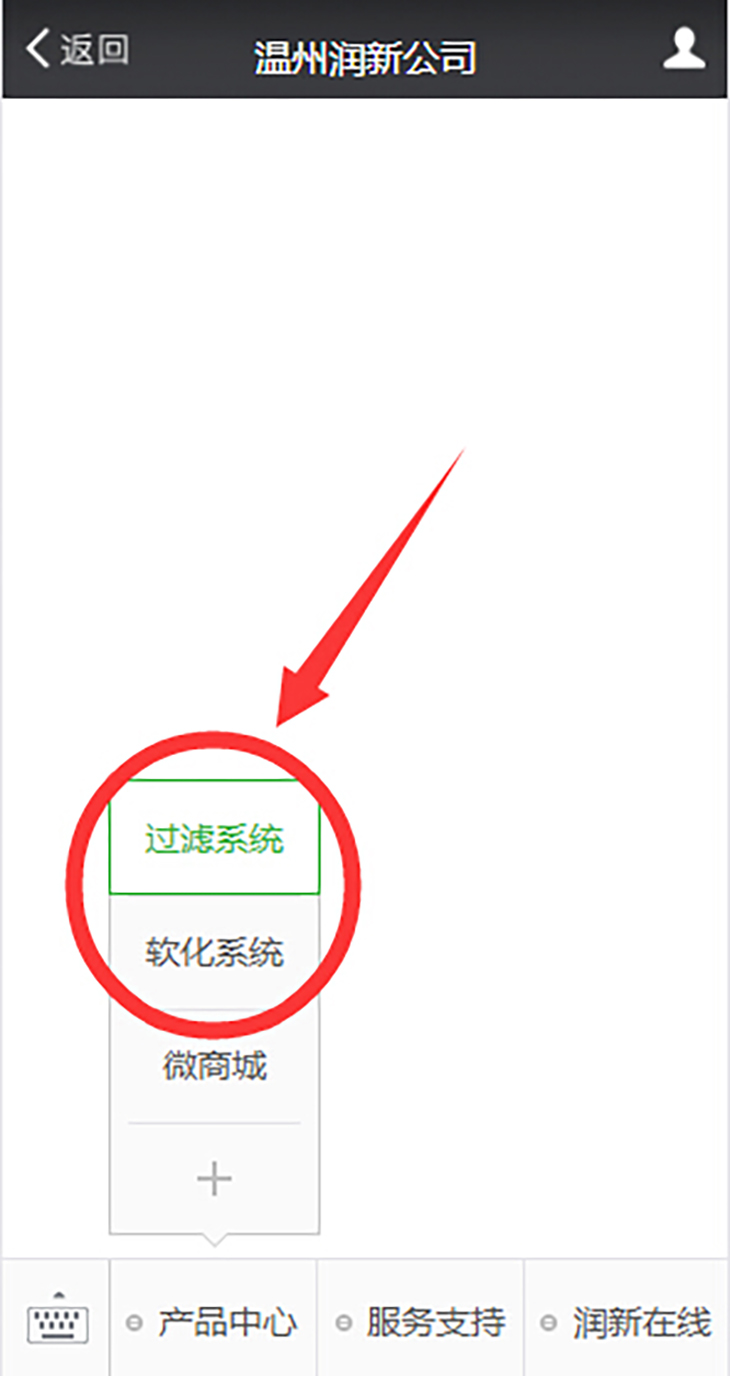 "Runxin Valve" has been exported to 121 countries and regions around the world, and has a large user group worldwide. Recently, in order to allow foreign users to enjoy the convenience of the selection system, Runxin successfully launched the "Runxin Valve" selection system (English version) on the Runxin English official website. The system can automatically select control valve model that meet the requirements based on the filer material, water treatment capacity and flow rate, and it also can view the specific functions and parameters of the suggested control valve.
The "Runxin Valve" selection system (English version) is used as follows:
1.Open Runxin English official website(www.run-xin.com/en)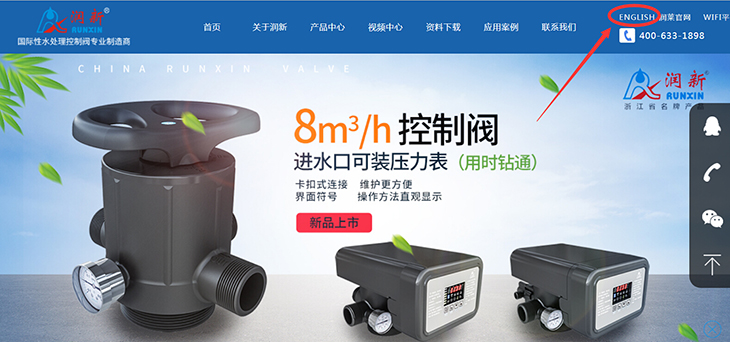 2.Enter the selection system via Products → Valve Selection App in the menu bar.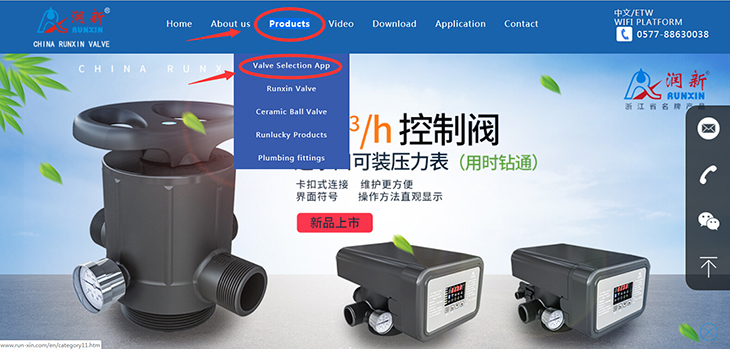 3. After inputting the corresponding parameters and click "Confirm and submit" to get the selection result.