Source: Runxin Popularity: dateline:[2019-12-23] 【 小 中 大 】
On December 16th, the "Runxin Valve" Production and Sale Cooperation Association went to Japan for an inspection tour, and more than 40 members participated in the event. During the eight-day study tour, members learned about Japan's economic, social development, education and folk culture.

Japan has fresh air, beautiful scenery, strong commercial atmosphere, safe urban life, and attaches great importance to environmental protection and resource conservation. It reflects the face of a highly developed capitalist country. The Japanese attach great importance to the concept of time and etiquette, and their national quality and moral standards are very high.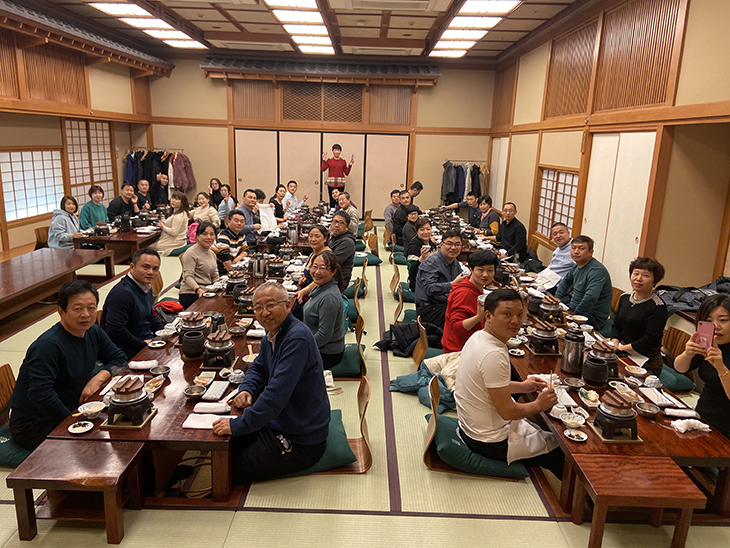 After visiting Japan, members learned about the development of developed capitalist countries and experienced the culture of another eastern country. At the same time, the inspection activities enhanced the communication and feelings among members, and further strengthened the association's cohesion.